Harvestwood Estates - Middleborough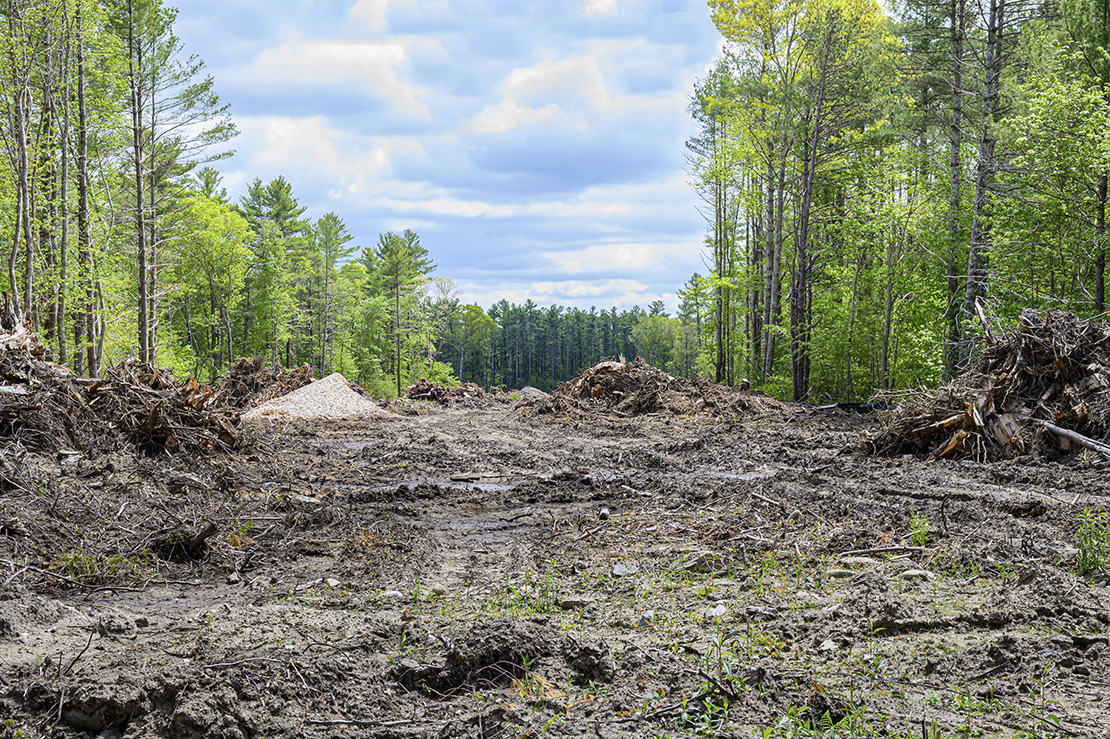 Harvestwood Estates - Middleborough, MA
MBL designed and permitted the residential "Harvestwood Estates" subdivision located off Centre Street in Middleborough, Massachusetts. The subdivision consists of eight single family lots on a proposed cul-de-sac roadway. The drainage design utilized only non-structural best management practices (BMP's) consisting of a super-elevated roadway, vegetated swales and an infiltration basin with sediment forebays. The proposed subdivision included a Conservation
Restriction area that was set aside to protect the existing wetland and
sensitive resource areas on-site, including a Certified Vernal Pool.