Britannia Landing- Taunton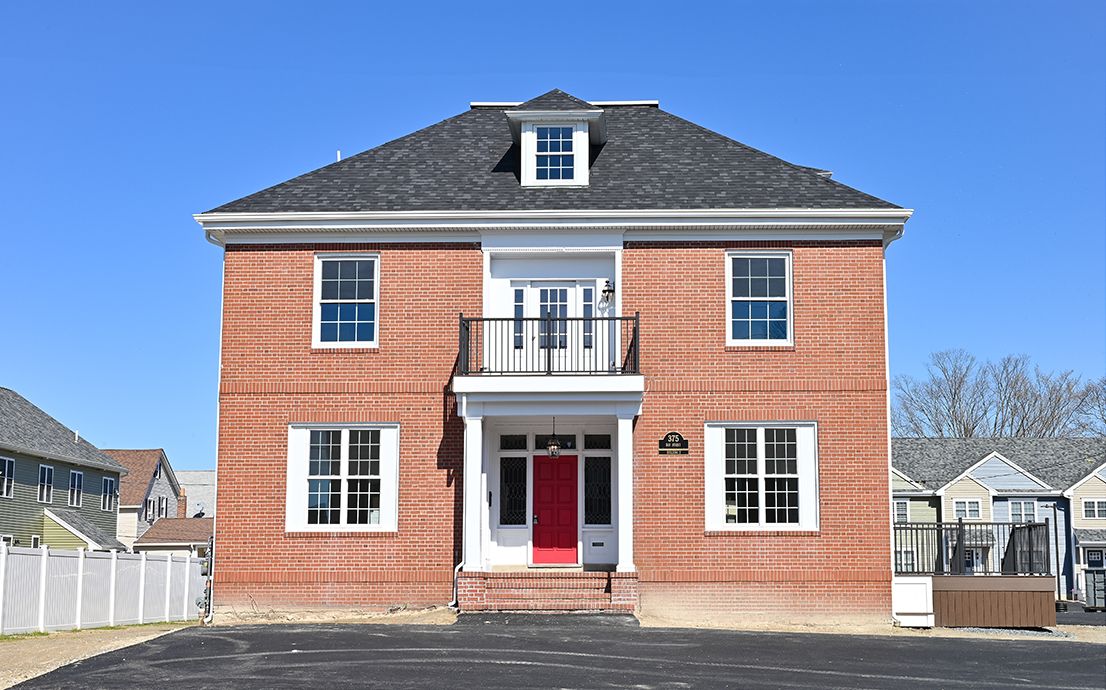 Britannia Landing - Taunton, MA
Brittania Landing is a residential redevelopment located in Taunton, Massachusetts.

MBL worked closely with our client to develop this project. This project included the remodeling of two existing historic buildings on-site that originally belonged to the Roman Catholic Church circa 1900, and converting them into 12 new residential condos. Also necessary was a design for on-site parking, common areas, grading, drainage and utilities, as well as designing a new 4-plex condo building on-site. ALong with that, three new duplexes needed to be designed on adjacent lots.

MBL continued to worked with our client and the City to decommission an existing combined sewer overflow on nearby Bradley Avenue and designed a drainage system that would route the municipal drainage
through the site to tie into the City's dedicated drainage system on Bay
Street.