MBL

Land Development, Permitting, Civil Engineering, Land Surveying, Environmental & Transportation Engineering Solutions for Over 35 years.


---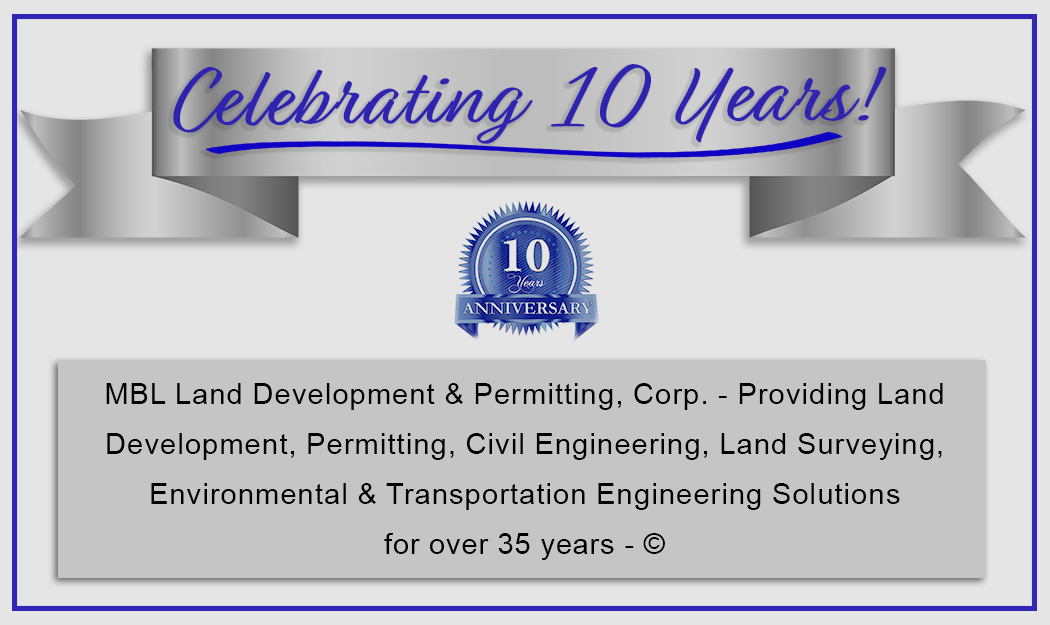 ---
SERVICES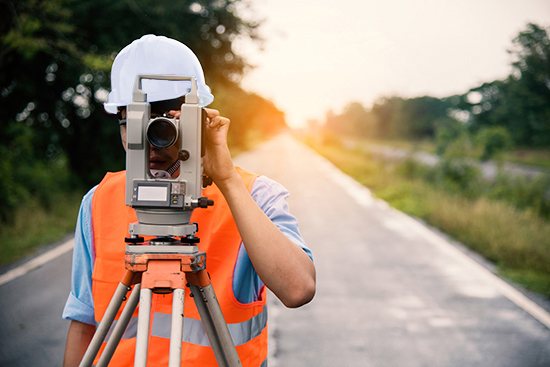 Civil Engineering & Land Development

Plan, design and oversee construction and maintenance of structures and infrastructure, such as roads, railways, airports, bridges, irrigation projects, power plants, and water and sewerage systems. Land development helps land owners convert and or develop their property.

More Info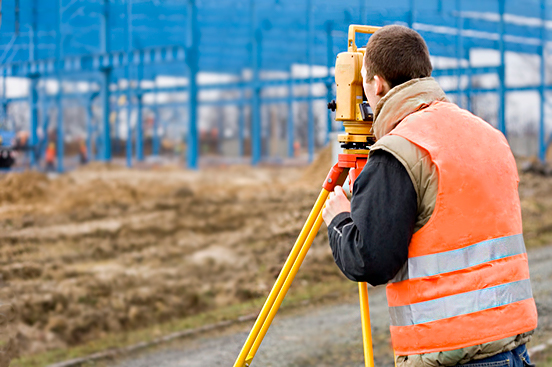 Land Surveying & Wetland Surveying
A land survey is performed for the purpose of locating, describing, monumenting and mapping the boundaries and corners of a parcel of land. It may also include mapping of the topography of the parcel, and the location of buildings or other improvements upon the parcel.

More Info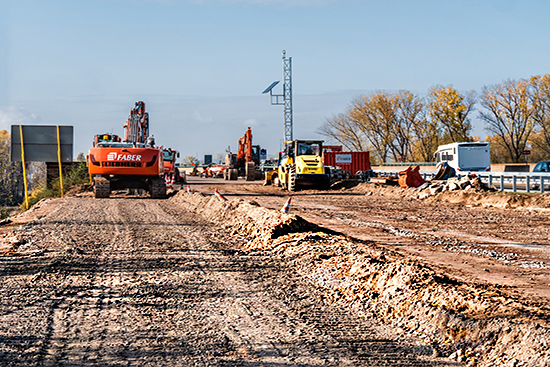 Environmental & Transportation Engineering
Prepare, review, and update environmental investigation reports. Design projects that lead to environmental protection.
Transportation Engineering deals with the planning, design, construction and operation of roadways, highways, railways, and the like.

More Info
---
ABOUT US
Who We Are
We have over 35 years experience in engineering and a great rapport with both MA & RI licensing & permitting departments.
What We Do
Helping our clents through every step of the way is what sets us apart from other engineering companies. From the initial consiltation to the groundbreaking & beyond, you can expet MBL to be there.
Why Choose Us
Top of the line customer service and years of experience means you can sit back and relax knowing that everything is being taken care of professionally and properly..